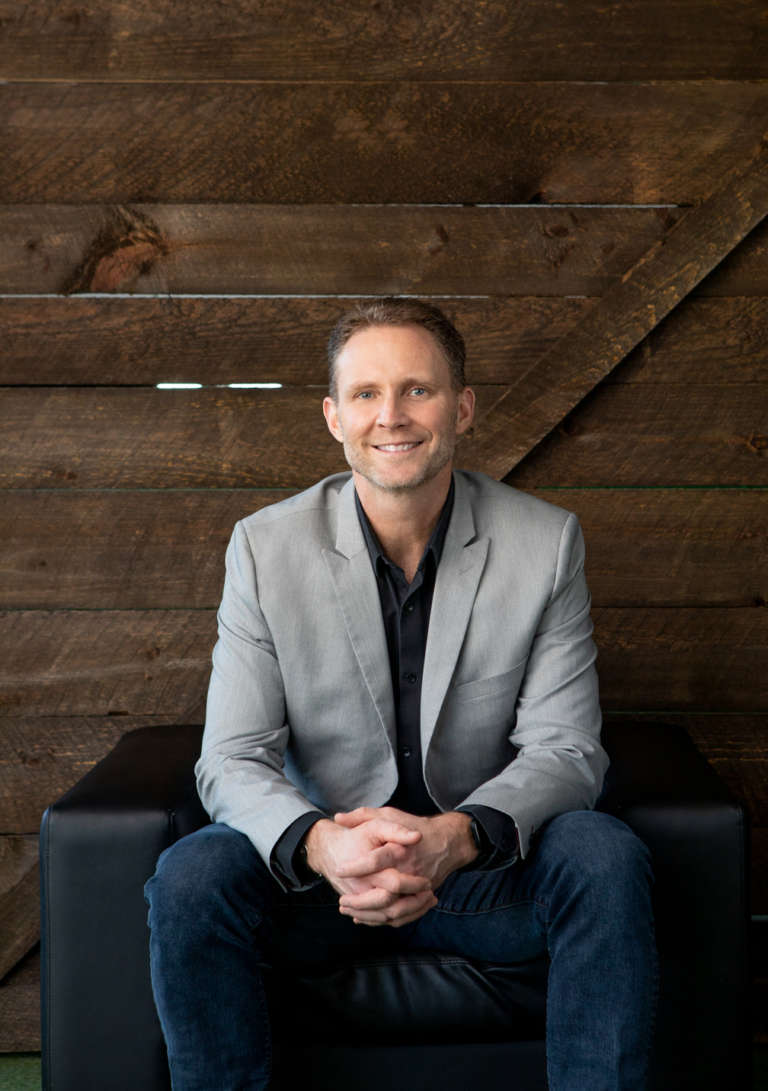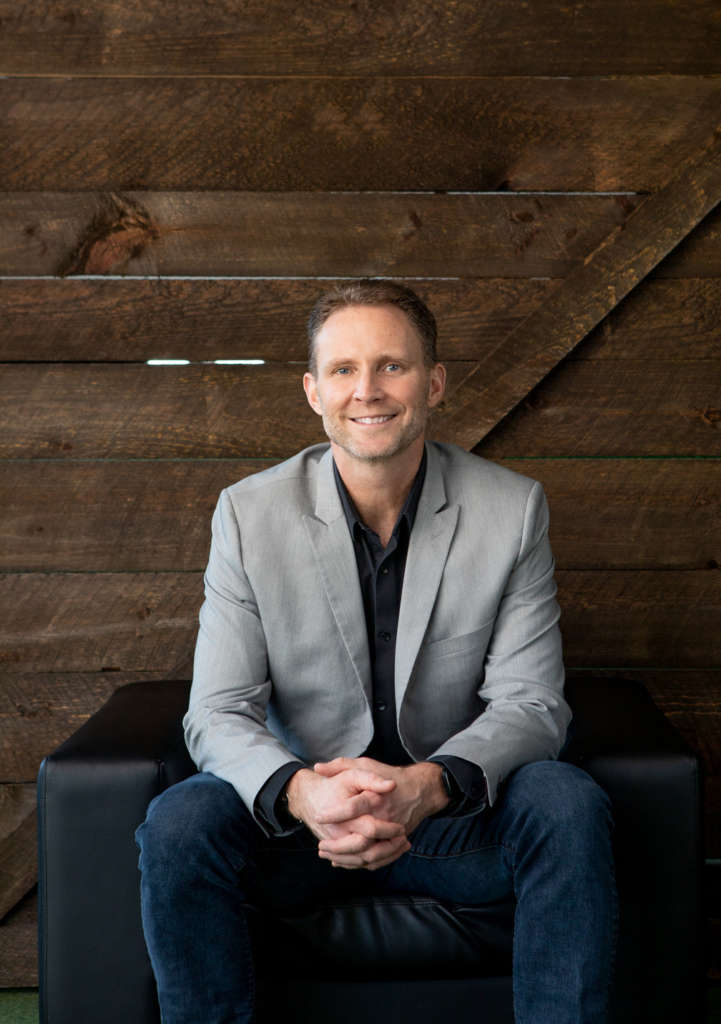 Andy brings over 20 years of sales, marketing, operations, business development, entrepreneurship, management and executive experience to his clients. He works with hiring managers, business owners and executives to deliver services including strategic planning, human resource management, recruiting and executive coaching.
As a Certified Gazelles International Strategic Advisor, Andy provides strategic direction for high growth companies and their management teams as they expand into the future. Using the Gazelles International strategies and methodology, he facilitates a structured approach to the Four Decisions™ framework; People, Strategy, Execution and Cash.
As the developer of the Hiring Right Recruiting System, Andy works with hiring managers from all types of organizations to develop customized recruiting processes that ensure a hiring success rate of 90-95%. The customized processes are designed to enable organizations to attract and screen for A-Players.
Andy began his career as an entrepreneur. He grew his first million dollar business by expanding into new markets and new product categories. As a result, he grew revenues by 550% over a period of 10 years and employing over 125 people.
Andy remains active in various businesses. As founder of Tulip Media Group, as well as various real estate developments, he always has one foot in various entrepreneurial ventures.
Now, focusing most of his energy helping his clients scale their own business, Andy pulls from his extensive experience in several sectors including retail, manufacturing, construction, service, publishing, sales, marketing, real estate, as well as government and non-profit sectors.
The Learning Bar has been working with Andy Buyting since February 2018, installing the Scaling Up process inside our company. Andy's work has really helped to transform our business. His guidance and gentle way of challenging our executive into doing things differently has helped us transform our business in many ways, from the management structure to the way we establish goals, set strategies, and complete our goals. He also helped us navigate us through some difficult times and continues to do so through the current challenges resented by Covid-19.
We hired Andy Buyting as a coach in 2018 to help us grow our mobile game company, Blue Ox Family Games. He's helped us to improve alignment, accountability, and focus throughout our organization, preparing us for the future and increasing our profitability. Having an outside coach has been invaluable to me personally as well. I highly recommend Andy's services.
Andy was our Scaling Up Coach at UV Pure for about 4 years, before I exited the company. When we started the Scaling Up process, I was a bit apprehensive about it. However, Andy quickly gained the trust and respect of our entire leadership team, including me. While working with him, we were able to transform the culture of our company to one of strong alignment and accountability. His process was instrumental in our growth and success, and his personal coaching was extremely valuable to me personally. I would readily recommend Andy to leaders who are looking to strengthen and grow their organizations.
I worked with Andy Buyting for about five years as my Scaling Up Coach for Source Security. When we started, we had just come off the worst year in our company's history.  We lacked A strong business foundation. With Andy's help at our quarterly leadership planning sessions, he brought in a level of focus and accountability that transformed our business.
"Five years ago, S.i. System brought on Andy Buyting as a Scaling Up Coach to run his process for me inside my organization. The results were transformational and allowed me to go to market last year and find a PE firm that bought the majority of Si. at 8x multiple. Scaling Up is an accelerator for operational process improvement."
Andy is an amazing business coach with a knack for helping his clients get results. He shared a ton of value in his interview on my podcast, and I got tons of positive feedback about his episode!
I have worked with Andy on several occasions and have not only recommended his book, "The retailer's roadmap" but I use it as a reference on a regular basis. He is a true professional and I would recommend his services to anyone who needs coaching and help!
We've only been working with Andy for about seven months. Since that time, our revenues have increased by 22% YTD, which is great. Most importantly, however, by asking the tough questions and forcing us to focus on priorities, our bottom line profit comparison over the same period last has gone from -21.5% to +3.5% YTD – a swing of 25%! I can't say enough about what Andy has done for my organization.
"The immediate measurable outcome is always money. Within days we realigned, reprioritized and everyone on our management team got on the same page, with savings and expense reductions in the neighborhood of three to four times our investment in the Gazelles program. Long term financial savings will be in the hundreds of thousands."